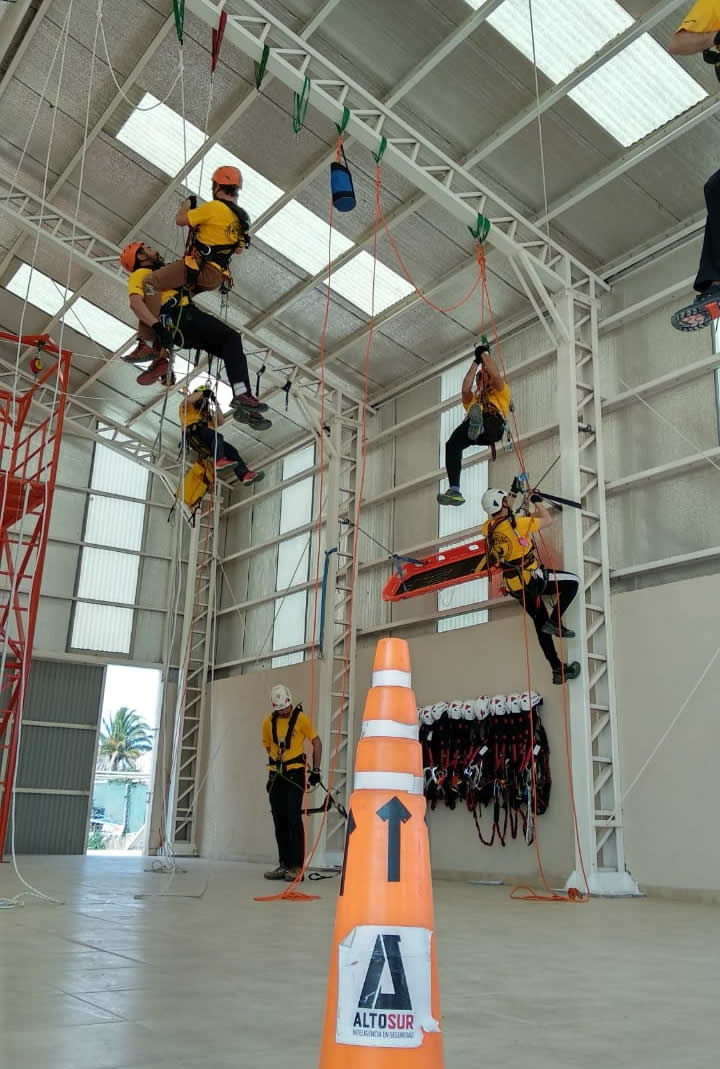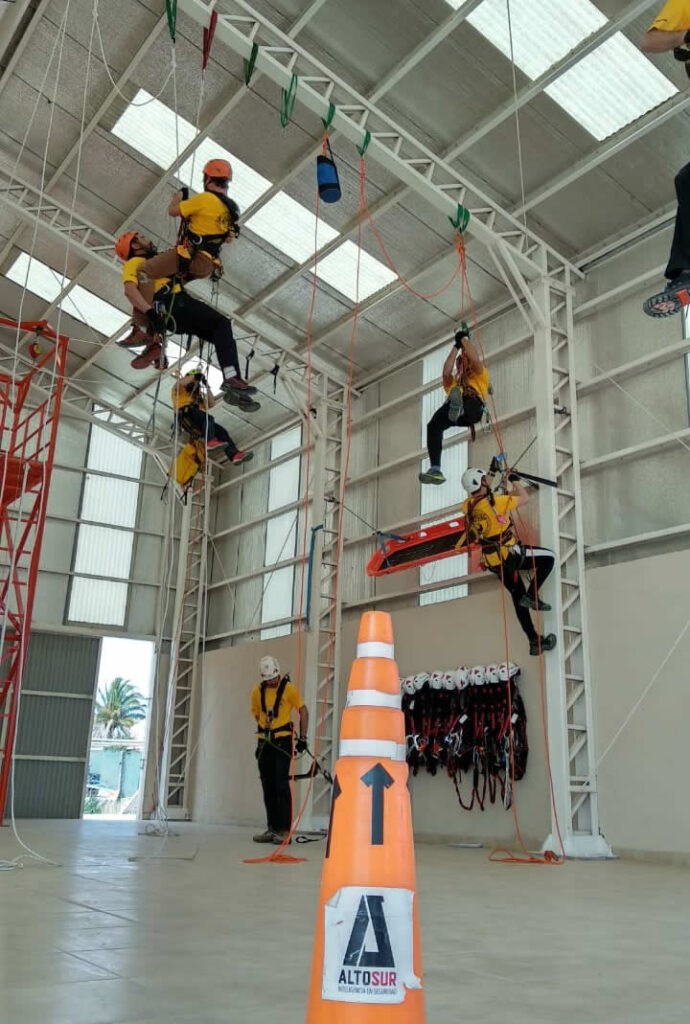 AATTVAC Vertical Technician
The Argentine Association of Technicians in Vertical Work and Access by Ropes unifies protocol criteria and establishes approved work methods and techniques through the development of strategies for the prevention of occupational risks through the application of an industrial safety system for vertical work and access by ropes. ropes.
The objective of this course is to provide the theoretical-practical knowledge that will allow you to perform professionally as a vertical technician.
The basic concepts of working at height will be taught, as well as work techniques, fixing anchors and ropes, knots, hoists, progression and descent techniques, and basic rescue techniques.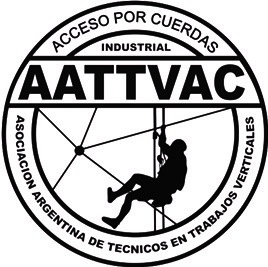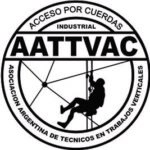 MODALITY
5 full days of 8 hours.
Starts at 8:30 a.m. and ends at 6:30 p.m.
Includes breakfast and lunch service.
MEDIUM
Theoretical material with notebook and pen.
Projected slides in the training room.
Training center with tower and fixed stairs for practice.
Personal Protection Equipment available for rent.
Predisposition Instructors