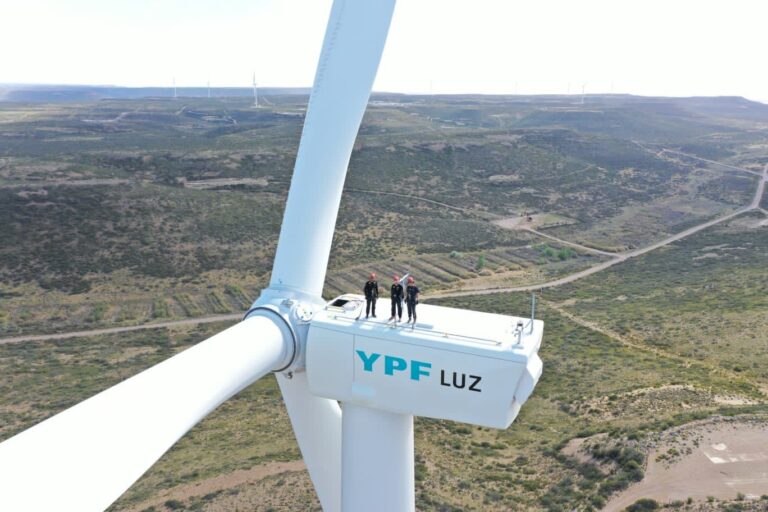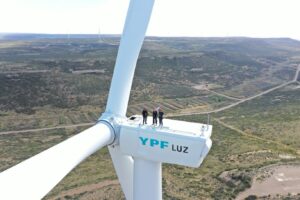 News
We launched a new stage of GWO BST Certification training for our Bahía Blanca headquarters. It will be issued on the 27th, 28th and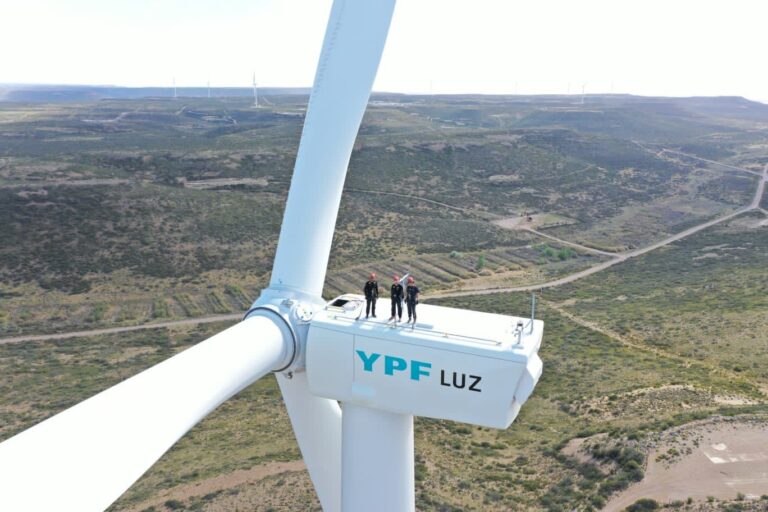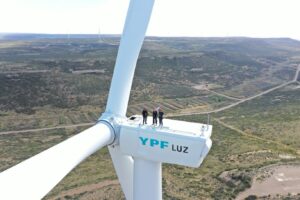 News
We launched a new stage of GWO BST Certification training for our Bahía Blanca headquarters. It will be issued on the 27th, 28th and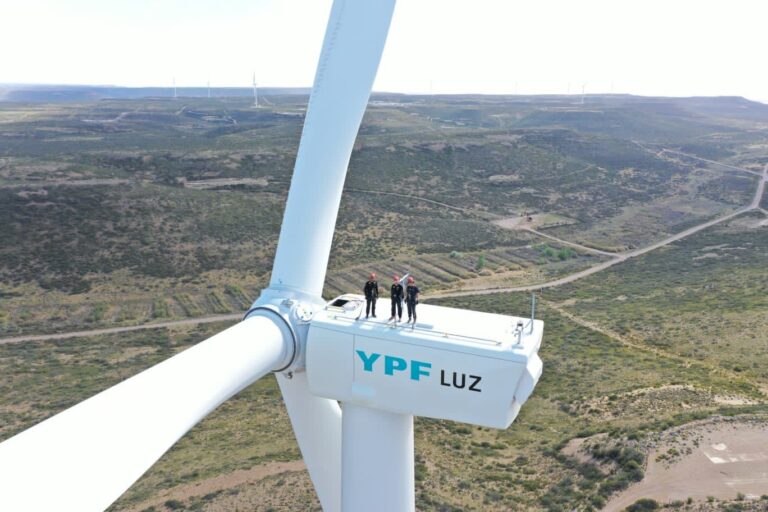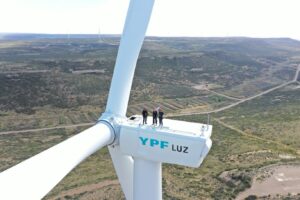 News
We launched a new stage of GWO BST Certification training for our Bahía Blanca headquarters. It will be issued on the 27th, 28th and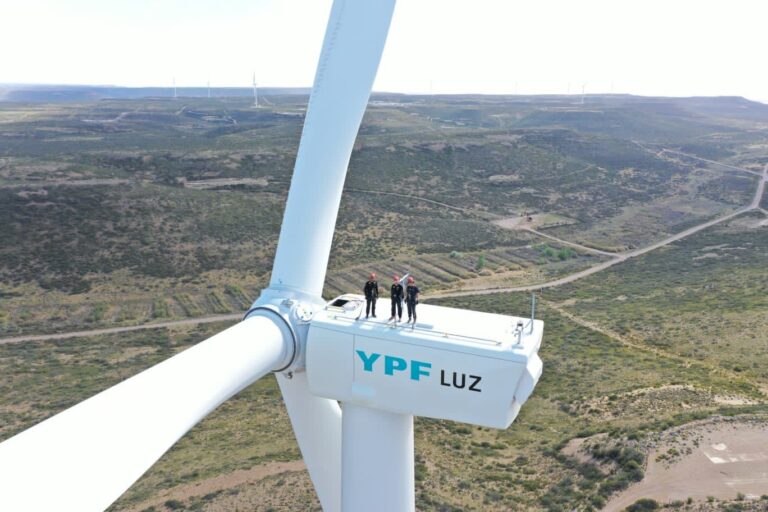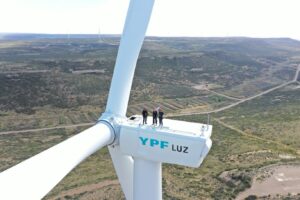 We launched a new stage of training in GWO BST Certification for our headquarters in Bahía Blanca. It will be dictated on June 27, 28 and 29.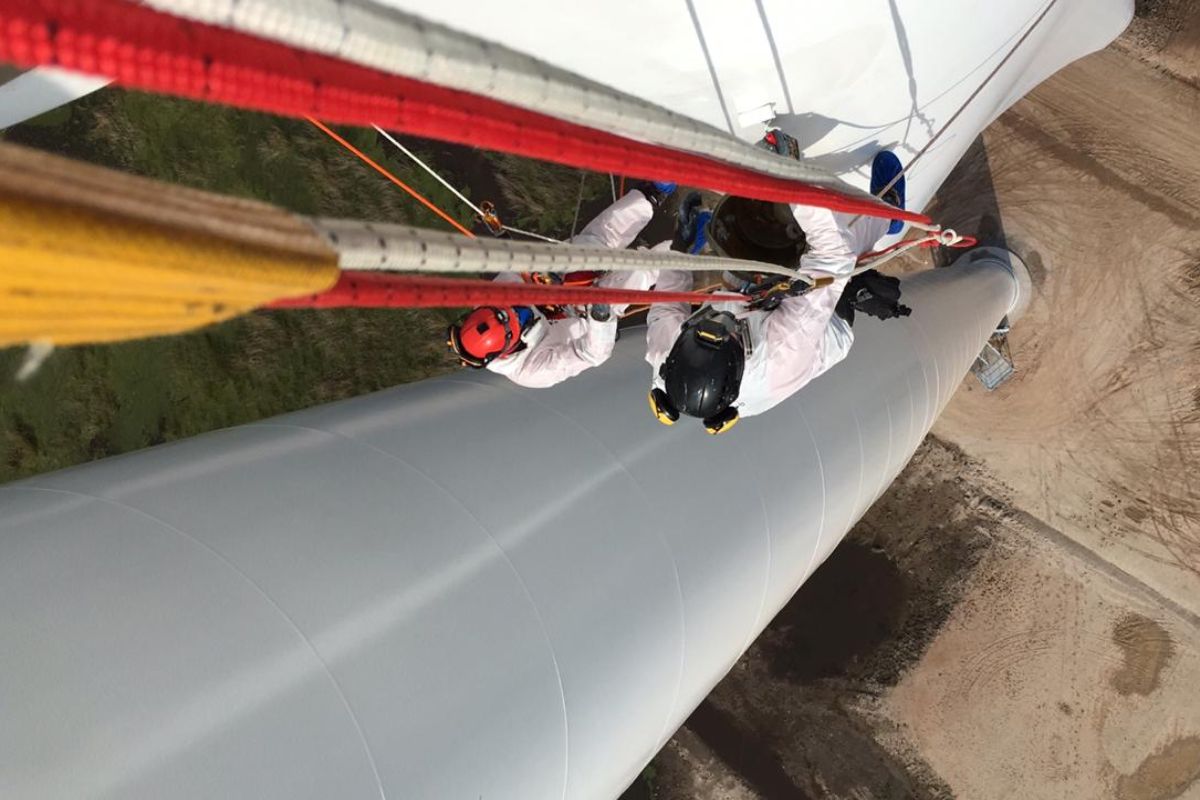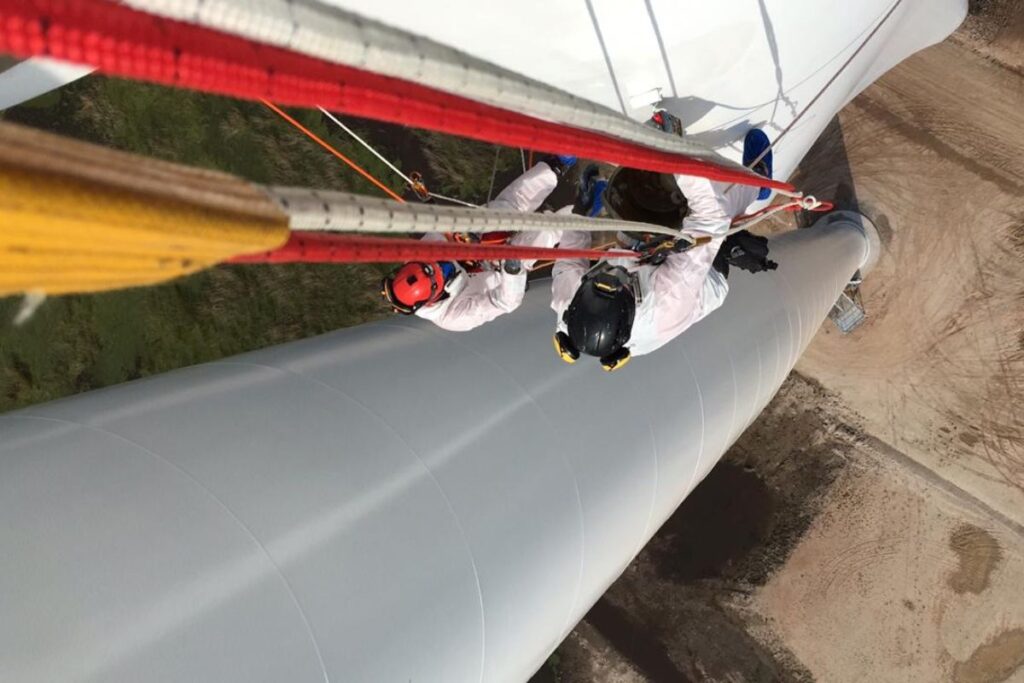 Security Intelligence
Alto Sur's technical staff is qualified and certified to carry out industrial maintenance work, as well as special work at heights that require the suitability and experience of specialized personnel in the field. The components of the equipment used in the works are certified under the highest international quality standards (CE / EN and IRAM).
We advise our clients at no cost looking for the best alternative to the challenges that arise.
The content is very practical. Both the training and the instructor and staff at Alto Sur are excellent. The course is very dynamic.
Petromark
Confined Spaces
I highlight the predisposition of the Alto Sur staff, they are excellent people. The instructors are excellent, any doubt is very well founded.
Dimi Group
GWO
The service is excellent. The course is very educational and the instructors are very attentive. His predisposition is excellent.
Black Services
GWO
The knowledge of the instructors and their predisposition is excellent. The training is very complete.
Flex-wind
GWO
The instructors have a very good predisposition, they respond to each of the concerns and they explained many things that we did not know. I emphasize the warmth of the place and the staff.
AESA
Work at Height
The course is excellent, dynamic and easy to understand. There is a very good predisposition to doubts and corrections in the practical part.
Petromark
Confined Spaces
In general terms, everything is excellent. Very good teaching method. The instructors are excellent in every aspect.
Pan American Energy
Confined Spaces
The knowledge of the instructors is excellent and their predisposition is remarkable.
R&C Engineering
GWO