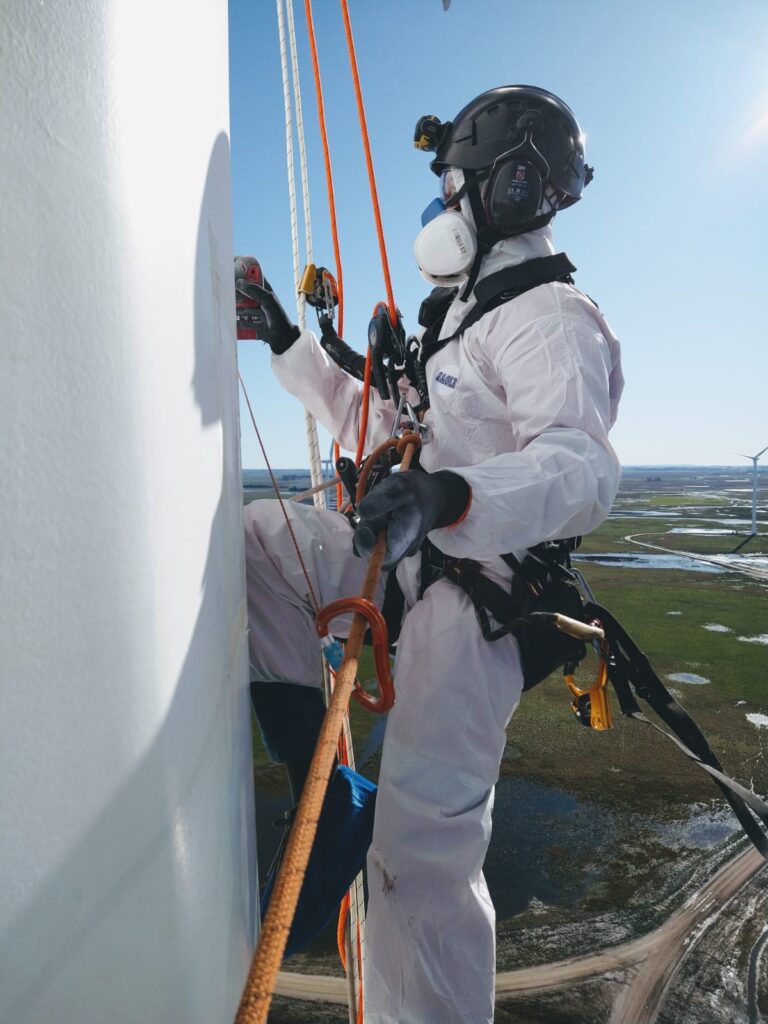 Wind Industry
Alto Sur is an Argentine company that stands out for its professionalism and experience in working at heights.
We are mainly dedicated to carrying out tasks of work at height through rope access in wind turbines:
Fiber repair in Palas, Nacelle and HUB.
Cleaning and painting of Palas, Nacelle and Torre.
Electromechanical maintenance.
Torque and tensioned
Assistance in lifting loads and assembly of wind turbines
Installation and certification of anchor points, ladders, elevators and life lines.
PPE Certification
Cleaning and Industrial Maintenance
We are a Neuquén company and we carry out cleaning and maintenance work at height and in confined spaces for the industry.
We offer industrial maintenance services in wind farms, reservoirs and hydroelectric plants, among others:
Cleaning and painting in Height
Placement of posters in Height
Cleaning of tanks and pools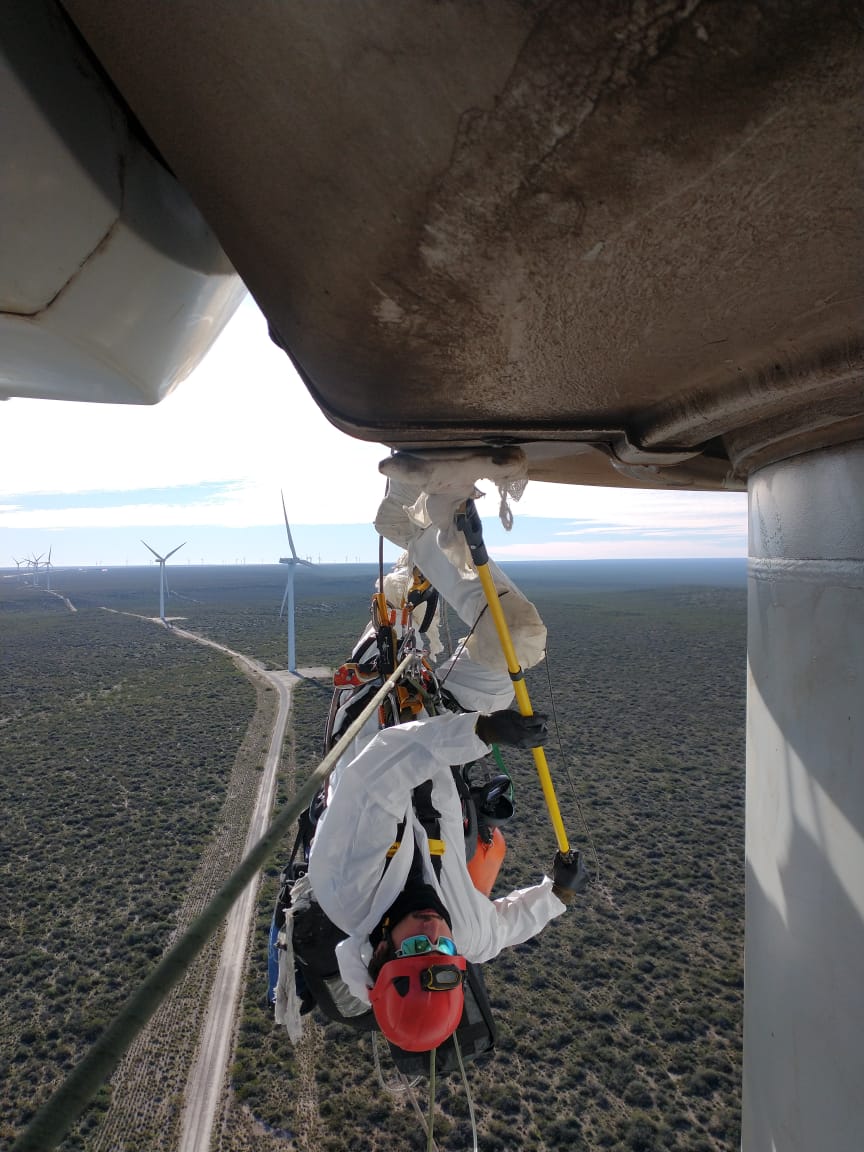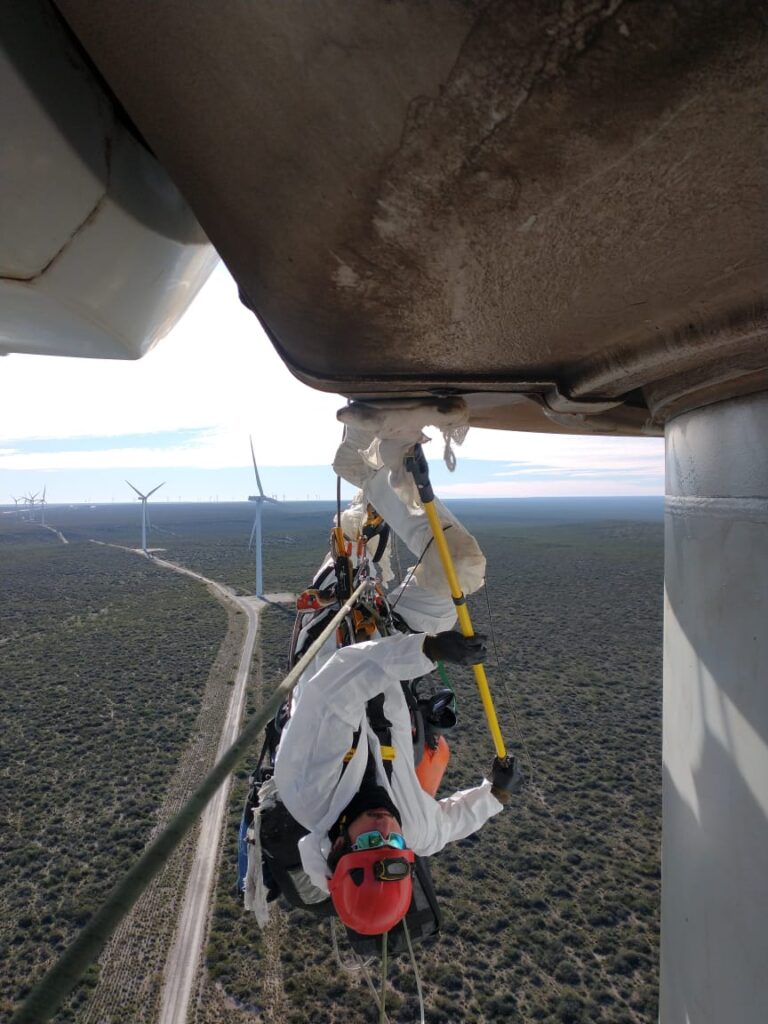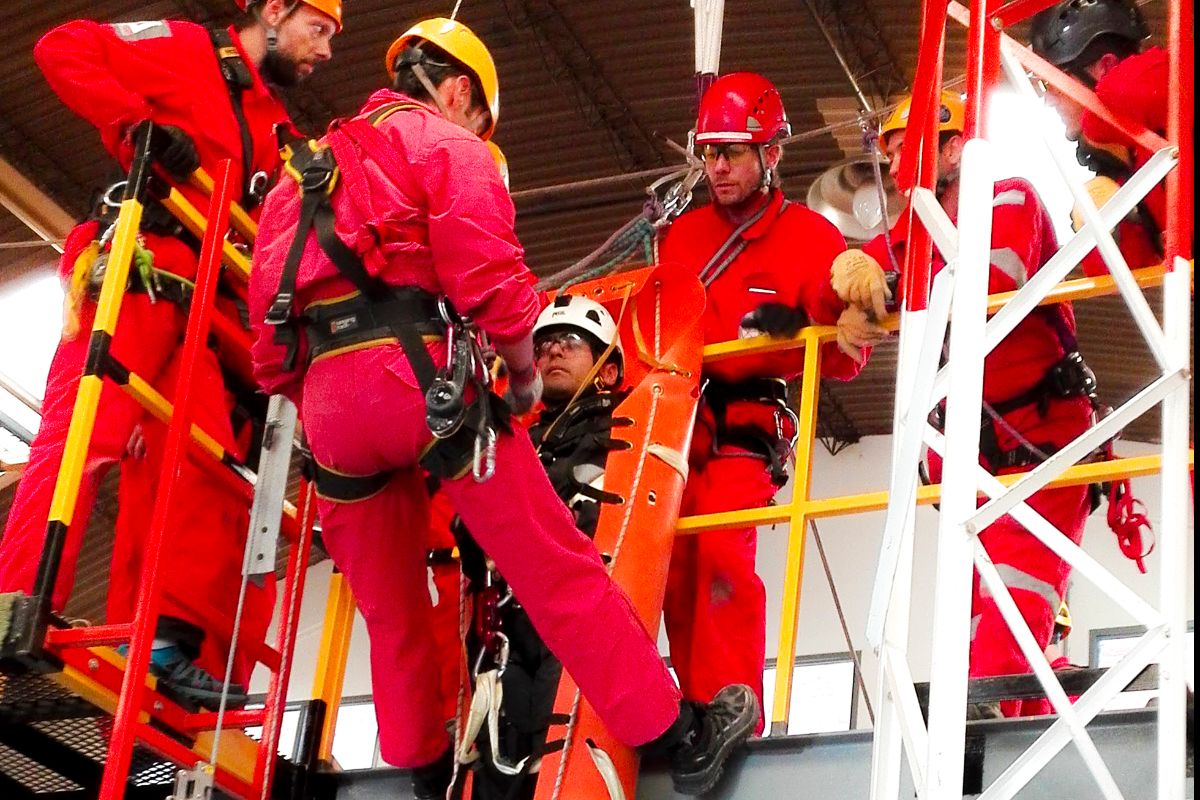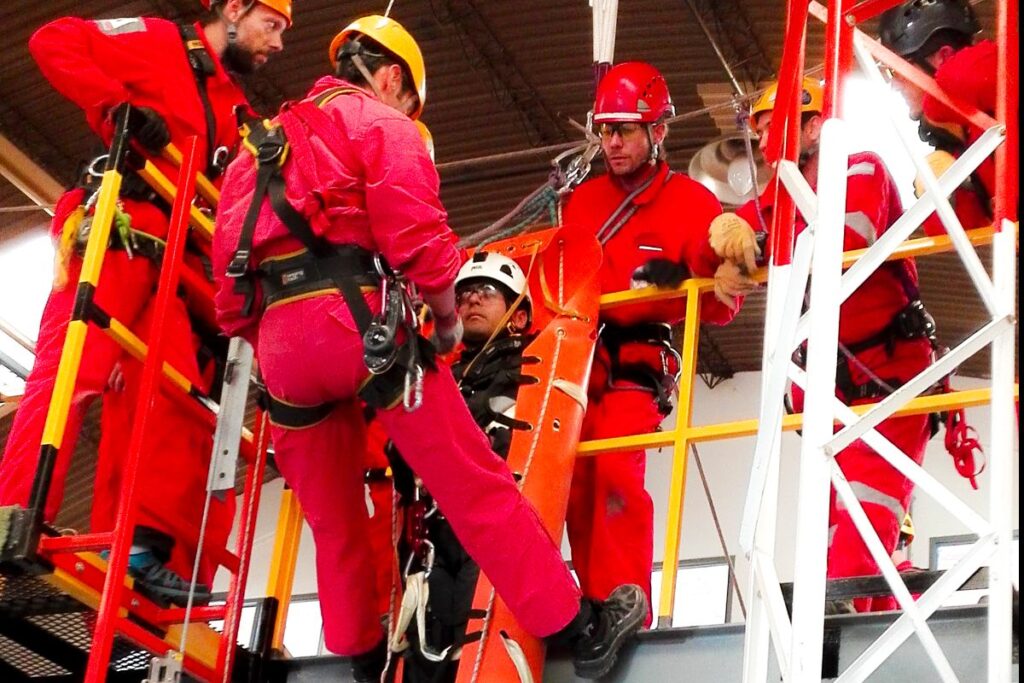 Our rescue crews trained to detect risks associated with work at height and in confined spaces provide technical assistance and, if necessary, rescue and first aid assistance to operators who need it.
We have experience in:
Flares.
Telecommunication antennas.
Hydroelectric plants.
Storage tanks.
Wells.
Wind turbines.
Gas compressors.
Our team of certified Vertical Technicians is specialized to be able to carry out any type of work at height maintaining the highest safety standards, using world-class individual protection elements.
We have experience in:
Cleaning glass in height,
painting of surfaces in height,
placement of anti-pigeon nets and spikes,
placement of billboards,
placement and sealing of sheets,
hydrowashing in height,
cleaning of drainage gutters, among others.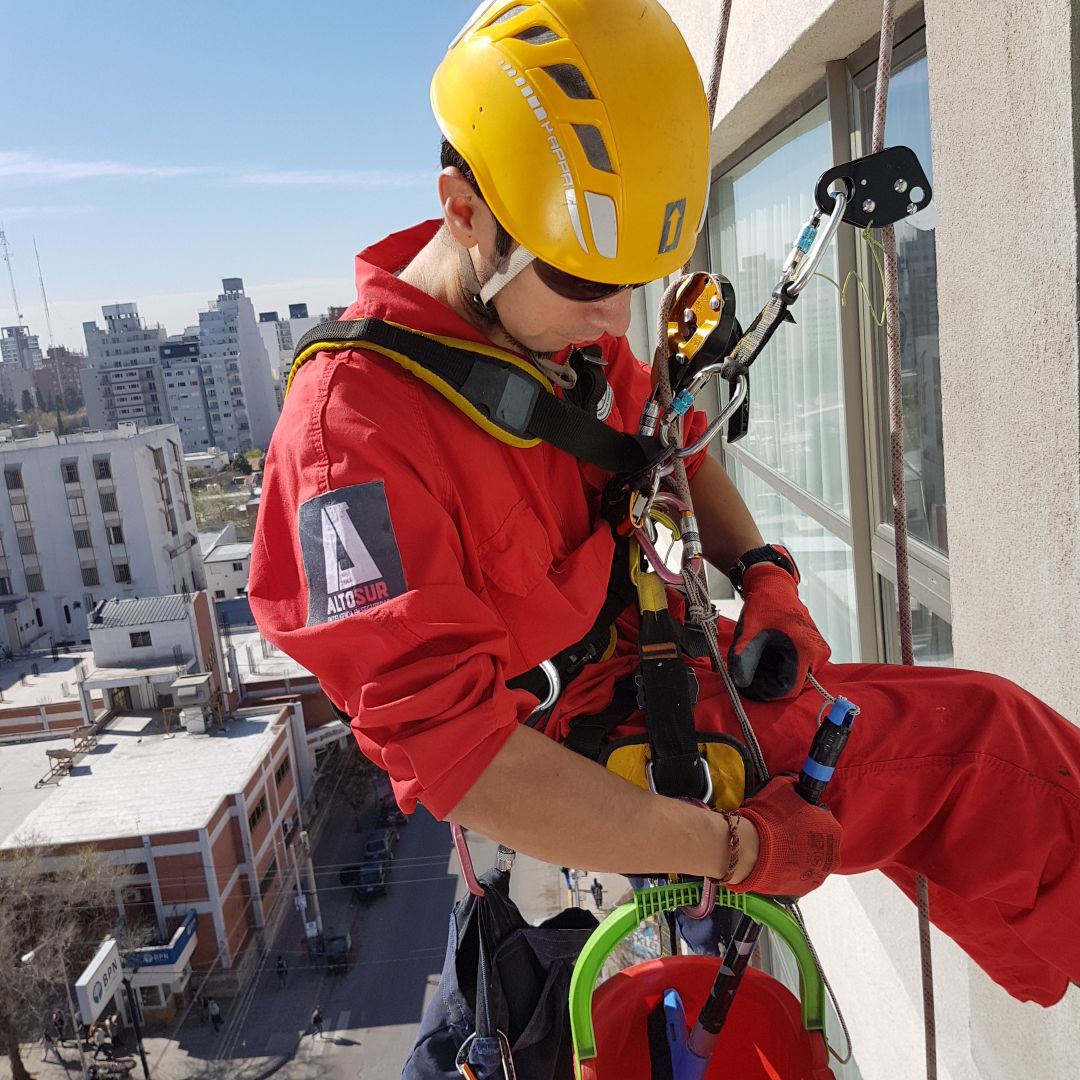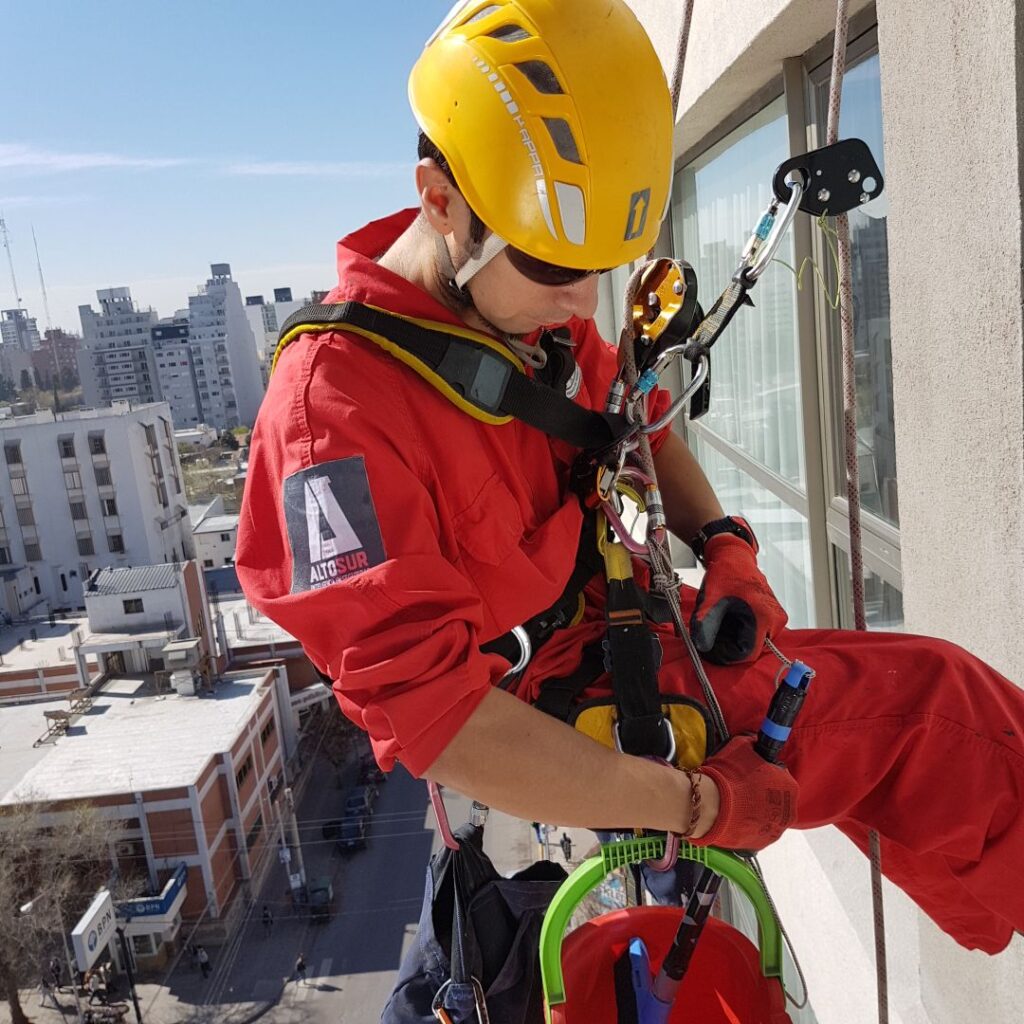 All of our staff are certified in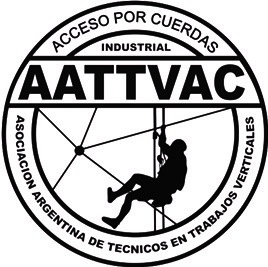 AATTVAC
AATTVAC Vertical Technician in Vertical Work and Rope Access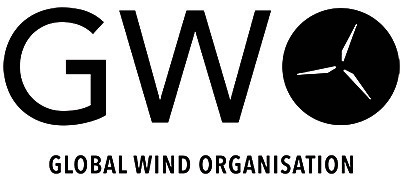 GWO
Basic Safety Training: Basic Safety Training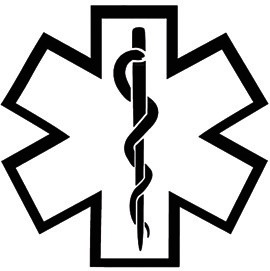 Prehospital care
Prehospital care, trauma, resuscitation and first aid